When I'm designing New Zealand travel itineraries, my first recommendation is to "slow down". Don't cram in as many locations as possible. Limit the number of locations so you can stay at those locations longer to explore. We all know about the "See-14- European-countries-in-10 Days" tours. This type of travel is so outdated. You will need some time to relax along the way.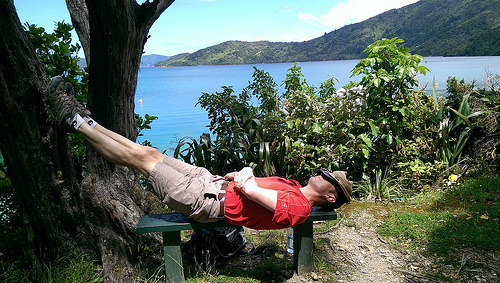 Travel Planning New Zealand on the map…
Many travellers will start planning their holiday by looking at a map. "Gee, New Zealand looks small" they'll say. Well guys, looks can be deceiving. New Zealand is actually a mini Planet Earth compressed into a painter's pallet with beaches, fjords, glaciers, islands, oceans, vineyards, rainforests etc.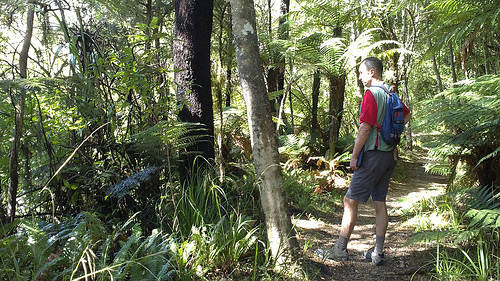 New Zealand roads can be hilly in places and may take longer to travel than it would on the flats.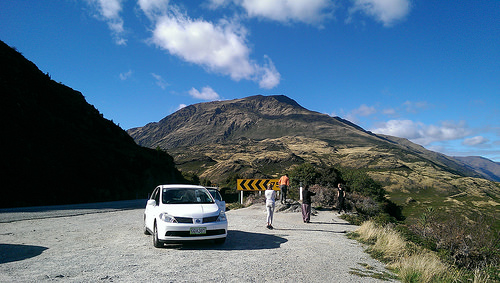 BEFORE planning your New Zealand holiday, consider this:
a) Accept you won't see everything in 7-14 days.
b) Make some hard decisions and trim-line your "wishlist".
c) Use a realistic "action plan" to set this up – visual is best.
TRY this great planning strategy for New Zealand travel:
1.  Set your travel dates and make as much time as you possibly can.
2.  Write down what you really have to do and see in New Zealand
3.  Design a layout with dates & locations – on a spreadsheet or similar.
Have a look at this Travel Planning Guide which is especially designed to help you with all the above.
If you use the above strategies, I guarantee it will sharpen your focus and you'll see what can be achieved in the time you have.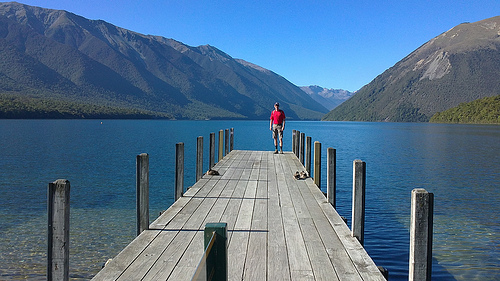 Happy travelling!