Stewart Island New Zealand – a nature haven –  yet only a small percentage of international travellers actually visit Stewart Island. Its a place that tends to be forgotten in their itinerary. Yes, it can be a bit tricky getting there. But wow, once you're there, you'll quickly get used to a slower pace of life. In fact, I guarantee you'll want to return to this very special paradise – its an environmental treasure.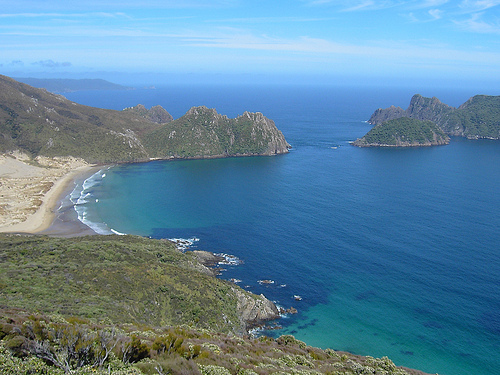 Stewart Island New Zealand – a nature haven – Transport Options
Getting to Stewart is pretty simple – you have two choices.  You can go either by ferry or take a flight  in a fixed wing aircraft. The Ferry and helicopter services leave from Bluff. Check out the best season to travel New Zealand as well as the southern parts with Stewart Island. Note, the further south you are heading the cooler the climate generally gets.
The fixed wing plane actually leaves from the Invercargill Airport. The ferry crossing takes approximately one hour. The flight to Halfmoon Bay at Stewart Island, takes about 25 minutes.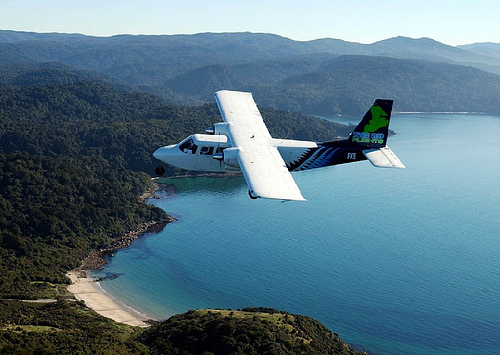 Stewart Island New Zealand – a nature haven – Birdlife
Stewart Island is such a a pristine gem of a place.  Its not what you would call sophisticated – and that's part of its charm. You may have heard that its very famous for the huge amount of birdlife. Stewart Island is the one place you can actually get to see close-up view of Kiwi birds. And you'll also get to see, Kakas, Tuis, Bellbirds, Parakeets, Saddlebacks and plenty more.
How to get around Stewart Island
If you really want to explore Stewart Island in the true sense of the word, do plan on being here for at least a couple of days. Sure, you can do plenty of walks that don't involve transport and that's perfectly fine. But what a lot of people don't know, is that they can hire bicycles and scooters. Actually scooters are a convenient and fun way to get around.  And they're very good at negotiating those tricky hilly bits.
Stewart Island New Zealand – a nature haven – Ulva Island
I would suggest that everyone who stays in Stewart should go on a guided walk to the open bird sanctuary at Ulva Island. Ulva Island is totally predator-free- no rats or stoats here. In fact, Ulva Island can only be explored in a small group guided tour. Ulva Island also has the most amazing flora and fauna. You'll see a wealth of stunning seasonal orchids, mosses, ferns, liverworts and tiny delicate ferns.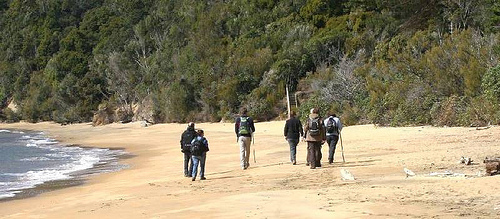 Stewart Island New Zealand – a nature haven – Half Moon Bay
There are some great walks around Half Moon Bay. However, experienced trampers often choose the 10-day tramp.  This tramp takes you around the northern circuit of Stewart Island. You have to be prepared for any eventuality on this one! In other words, it can be challenging.  So it pays to be well equipped.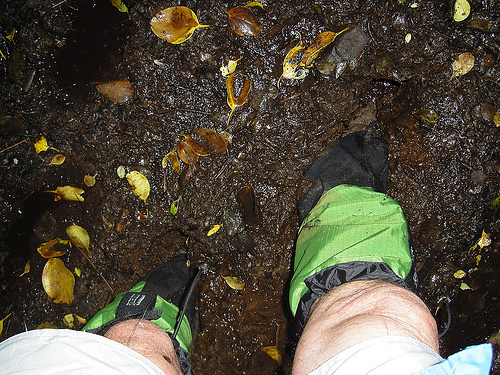 Stewart Island caters for all ages and fitness levels. The only requirement from you dear traveller, is a sturdy pair of shoes and a genuine love of nature. And always remember, the birds get the last word…
Happy travelling on Stewart Island!