Its time we caught up with progress rebuilding Christchurch City. Upon arriving in Christchurch a few days ago, I discovered an added layer of texture and vibrancy. Victoria Street is now filling up again with new stylish buildings, fabulous cafes and restaurants. Permanent structures, yet again!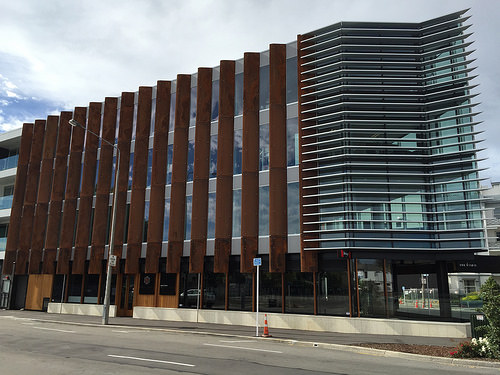 We lunched at Strawberry Fare Restaurant (great service) and walked down to the Botanical Gardens, a vast and beautiful landmark filled with happy travellers. The exquisite perfume from the rose garden permeated out senses, each bloom vying for my attention.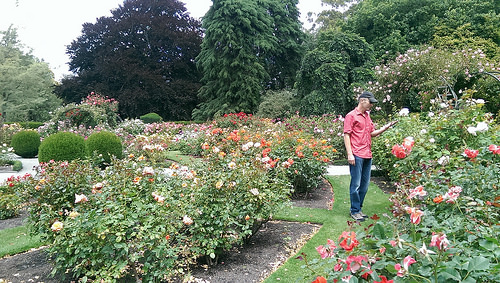 I love the new Visitor's Centre and it's large café. The glasshouse design of this building complements the surrounding environment.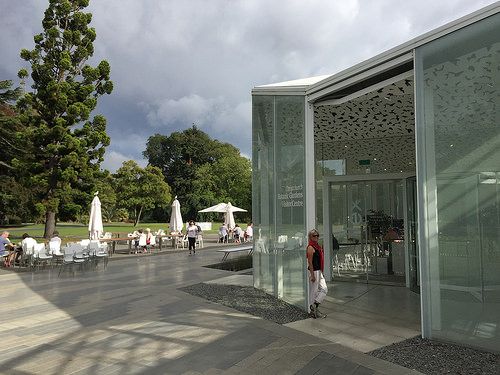 No visit to Christchurch is complete without a walk through Hagley Park. When you're absent for any length of time from your home city, you realise how much you took for granted. I can't remember these trees being such giants. Did I ever look up?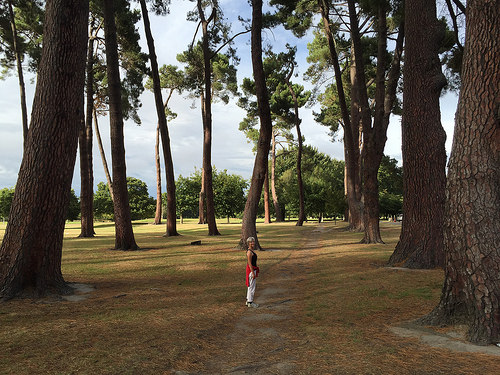 The tourists were up early this morning and chose a tranquil time to take a punt down the Avon River. They were mostly silent as they glided down the river, pleased to be at peace with the world.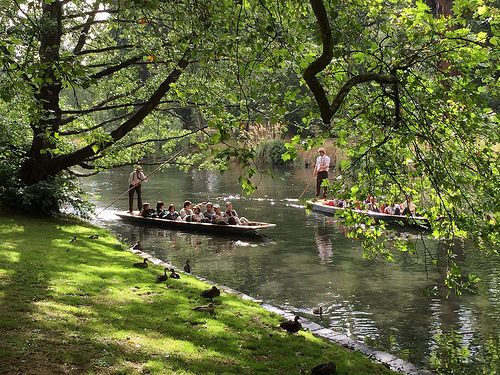 This is the first time I have visited Christchurch without a sense of foreboding. The new buildings have a steely and resilient look about them and progress gained momentum. It's great to be back. Next stop, Lake Tekapo – time to repack the suitcase.
Happy travelling.