The old dashboard has been a bit quiet lately. We've been shifting house. The boxes are opened and gee, I forgot I had this old kettle and didn't I trash that hideous old teashirt of Michael's? How did it find it's way back? On the day we moved into our new home we met two lovely kids from next door bearing freshly baked muffins. Instructed the carriers to "help yourselves guys, Michael and I won't eat them all". Unfortunately my cellphone rang on the word "all" and by the time I finished speaking to the caller, only two muffins remained.
I sure miss the earthy warm colours of my old house. It's a bit hard living amidst lifeless greys and minimalist fittings – time to haul in the decorator. By far the most challenging appliance on the property has to be the automated irrigration, surely the most complicated system known to mankind!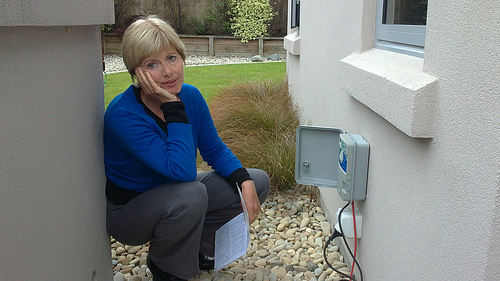 ….also can someone please explain why the smoke alarm activates every time I open the oven door. Nuff of the whinging – it's wonderful to have so much space, plants & trees and the greenest hills to greet us as we turn into our street. It'so good to be home.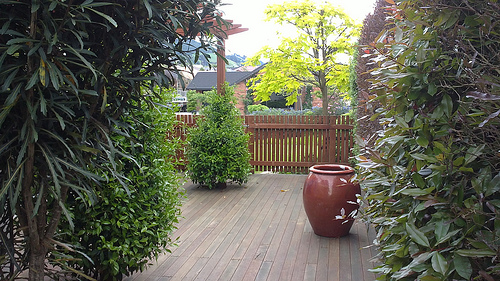 Michael's busy arranging fantastic itineraries and it's at this time of year that I really envy our clients. As for us, it's nose to the grindstone. We're pretty much on-call 24/7 in the summer season. Was reminded of this last night when Michael's i-pad gleefully 'bing-bonged' in the early hours of the morning. As I lay on my pillow willing the Z-train to return, my resentment ebbed. Someone from India, Germany and Brazil had left a message. Kinda wonderful that on another part of this planet, other lives are being lived and plans being made to visit this beautiful country and it's friendly citizens..people a lot like this lovely chap.