Since it's inception, my blogs have been joyful and positive. But now for something different, a pet peeve. Enjoy:
Pet Peeve 1:
Everyone seems to be their own personal little journalist. Oh I know this is all very empowering but it's also very dangerous! Before we fall over ourselves trying to be the first to report the negative stuff, shouldn't we spare a thought for the effect this brand of reporting may have the wider community, which remains unaffected. Such sensationalist reporting may get us a few more facebook followers but ultimately our bombardment of 'disaster' reports and photos will impact on the country's entire tourism industry. When potential overseas visitors hear of nature's fury in a small, selected area of New Zealand, they often conclude that the whole of New Zealand is affected. This is a nonsense, but it happens There are many people around the world with little or no geographical knowledge of New Zealand. Sure, we all know that Christchurch continues to shudder from a horrendous year, yet other regions remain pristine, safe and beautiful!
During recent flooding in Tasman a few weeks ago: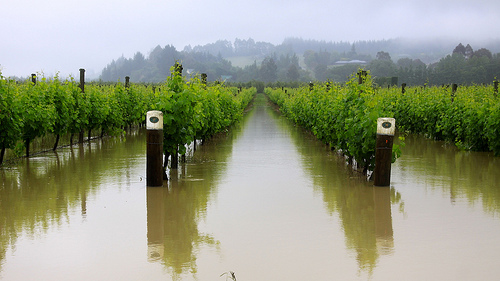 This photo taken only a couple of days later in the same region: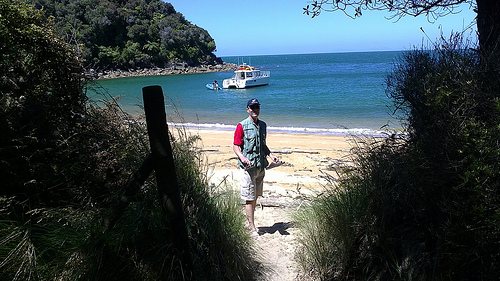 So instead of posting very old photos of say a devastated Christchurch, lets see the photos of the rebuild which started many months ago. Show me the photos of an energised Bay of Plenty recovering from the recent container ship fiasco, the Dolphin Tour operators reporting on good booking numbers for the summer and the pleasing sight of wildlife frolicking around their boats.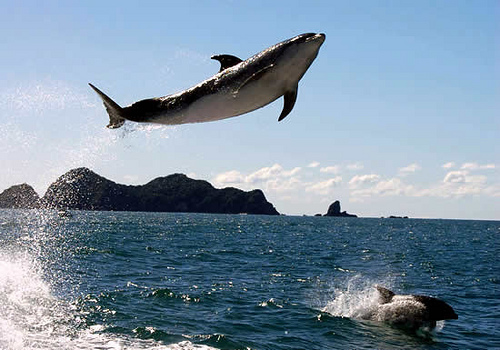 Kudos to one Luxury B & B lodge we know who recently published a very positive newsletter updating their network during the recent flooding in the Abel Tasman area. Astonishingly, some operators chose to share disaster reports on their facebook sites with their overseas network!! You have to stop doing this guys. Now!
More peeves to follow..