The Mount Cook region has always been an important travel destination for international travellers to New Zealand. Mount Cook accommodation options used to be limitd to staying at The Hermitage in the Mt Cook Village. Now, there are other choices just a short drive away to suit a variety of budgets.
On a recent research trip between Christchurch and Queenstown I visited a number of accommodations. Tekapo and Twizel offer a great base from which to explore the Mount Cook area. Lake Tekapo's blue lake is legendary for its beauty, as is nearby Lake Pukaki.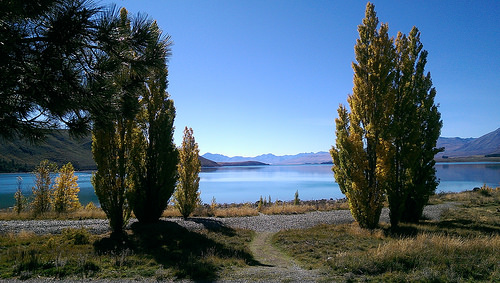 Its a 3.5 hour drive from Christchurch to Tekapo Village and for a scenic route, I'd recommend, travelling via Darfield/Rakaia Gorge/Geraldine. Although there are two local resorts, Bluewater and Mantra, there are some special boutique options:
Lake Tekapo
Lake Tekapo Lodge is a boutique lodge with lovely views over both the village and the lake. The lodge is Kiwi-owned and hosted by Alistair and Stephanie whose love of original artwork and rich decor is evident throughout with gilded mirrors, chandeliers and individually styled bedroom suites.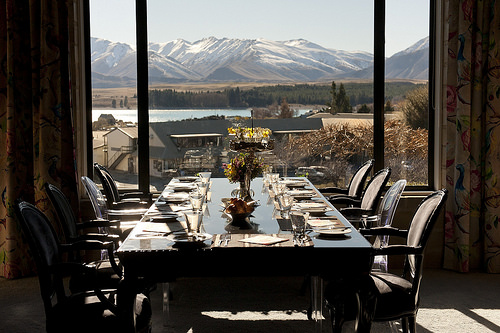 Three Rivers Lodge is a purpose built boutique B&B with two rooms and a family apartment. The lodge is located 1.5km or 2 minute drive from Tekapo village. The lodge rooms have magnificent uninterrupted views and the 2 bedroom self-contained apartment is fully equipped.
Chalet Tekapo has apartment-style, self-contained units located on the lake. This accommodation is an affordable option for those on a budget.
Lakeview Tekapo offers self-contained rooms attached to a residential home. This is similar to a B&B, except guests have their own small apartment.
Lake Pukaki
Just 64 km away is stunning Lake Pukaki, with views over to New Zealand highest mountains, Mt. Cook & Mt. Tasman and there are a couple of properties I would stay any time!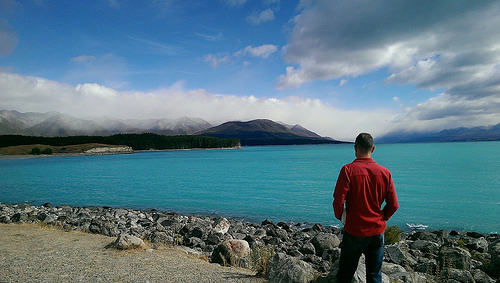 Lakestone Lodge Pukaki – just opened in July 2016 and has views 'to die for'. The local hosts Anna & Mike purpose build this stylish property with a focus on travellers wanting to experience some of New Zealand's clearest skies!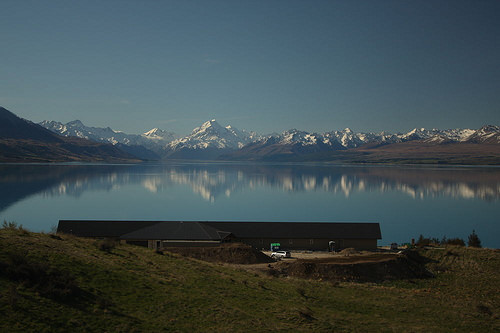 Mount Cook Lakeside Retreat – now this is something VERY special. Location, space and privacy…this place has it all! I'd liken it to having your own luxury holiday house with private spa, except you can interact with your hosts if you wish.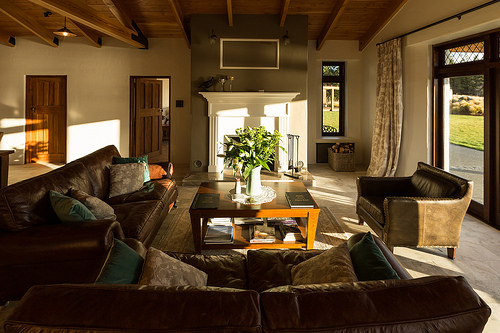 Gourmet dining with the freshest local produce takes pride of place. It helps that the hosts Luke and Kaye Paardekooper, are wine connoisseurs and skilled cooks. Just wait'll you see the wine cellar.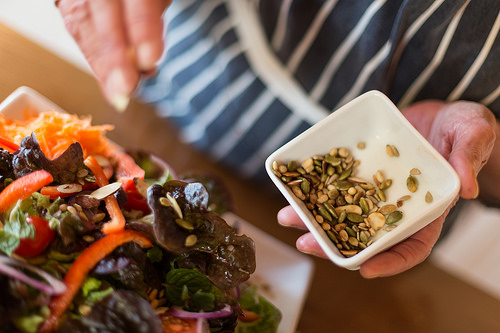 This property is so much more than a wine and food experience.  If you're interested in stargazing, you can opt to use the property's very own observatory. This really is a special piece of paradise.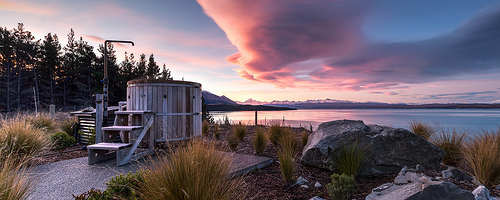 Twizel
The next village travelling south is Twizel. This place was created in the 1960's when a huge hydro/ channel system was built and it still supplies a big part of New Zealand renewable electricity. Accommodation options vary from local B&B's to stylish lodges.
Aoraki B&B – small, locally run classic New Zealand B&B.
Heartland Lodge – located a few minutes outside town this B&B lodge has been long established and provides an excellent New Zealand style lodge.
Matuka Lodge – small upmarket lodge property outside the village with lovely appointed rooms.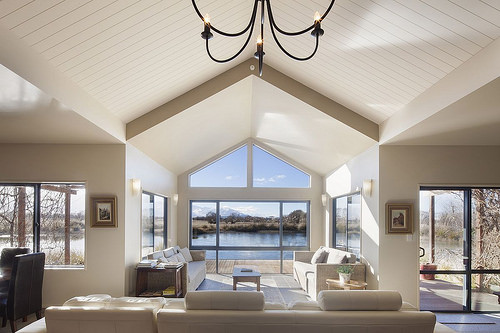 Visitors to the Mount Cook Region really need to stay at least 2 nights to get the full 'impact' of this special place and it's many treasures.
Happy Travelling