We had a bit of trouble finding Cranbrook cottage. No one had advised our GPS about the temporary detour.  After a bit of "recalculation" we drove along beautiful rural pastures and turned off into a long driveway leading up to the main property. The owners of Cranbrook Cottage, Keren & Ian Mitchell, were a bit doubtful about showing us the cottage "I think it's probably a bit too basic for your clients" Keren said. The seeds of doubt had been sown…..until I saw the cottage.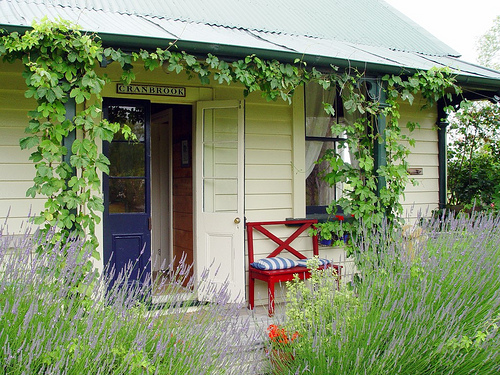 Cranbrook Cottage is a 150-year-old self-contained hideaway set among the vineyards and gardens of Keren and Ian's beautiful Marlborough property, just outside Blenheim. The cottage is privately positioned away from the main house and has beautiful vineyard views.  The cottage walls have been stripped back to their original rustic state,which is softened by Keren's stylish textiles, the whitest, fluffiest towels wrapped in satin ribbon and vases of red and white bougainvillea.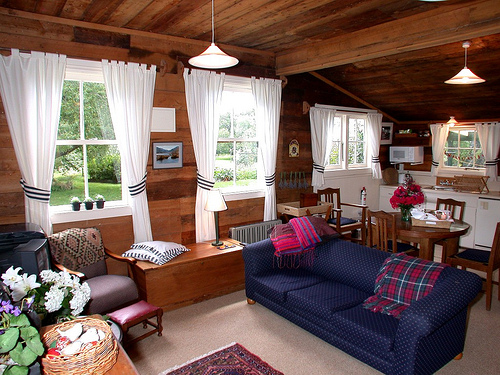 The cottage may be rustic but the silver service breakfast tray delivered each morning is definitely NOT.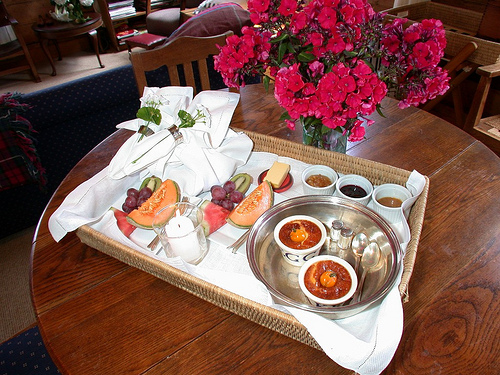 I think Cranbrook cottage is a destination, rather than a convenience.  You can linger here and enjoy sunsets while sipping on a stunning Marlborough Savignon Blanc.