Positive news coming from Christchurch folks. The new Ibis Hotel is opening on 4 September. Hotel Manager, Tim Dearsley looks very pleased with the outcome. Other Christchurch accommodations are listed here.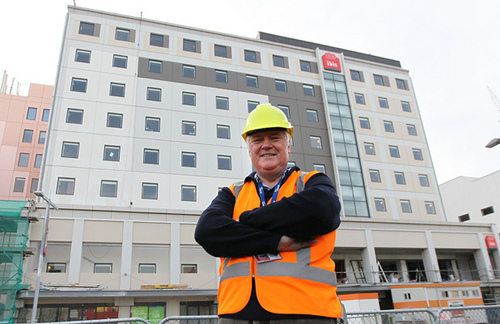 .. there's plenty to do from within and around Christchurch. (I'm only skimming the surface.)
Small group tours offer exceptional value and that's very convenient for F.I.T. travellers needing a 1-day tour of parts of the Canterbury region.  Howabout a magic day out on an Alpine Safari Tour which includes 4WD, Jetboating up the Waimakariri River, delicious Cafe lunch and journeying on the TransAlpine Train from Arthurs Pass.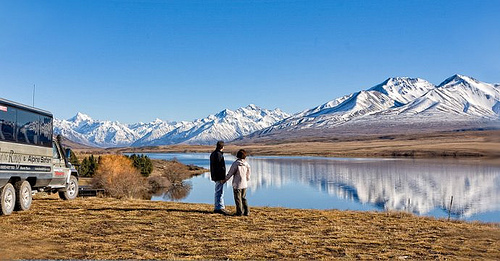 A small group wine tour is another 1-day option and only 50 mins from Christchurch lies the premium Waipara wine area of North Canterbury. Stopping for lunch at Pegasus Bay Winery is an essential experience – splash out on some of their premium wines to share with the family back home.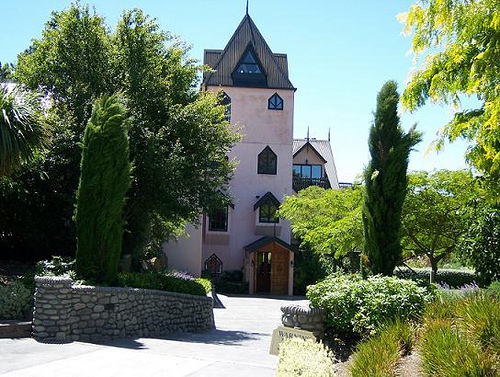 A new market has just opened up for tourists wanting to see the earthquake damage and the rebuilding of Christchurch for themselves. No need to be squeamish folks. We've found a tasteful way of satisfying the curiosity of international travellers. A local tour company is putting the city back on its map by providing bus tours of the inner city, on a double-decker bus. The photos you take will be of a great historical value some day. If that isn't your thing, there's always a visit to the Antartic Centre located by the Airport.

And of course the oldies and the goodies are still there. Punting on the Avon and visiting the internationally acclaimed Botanical Gardens is still a major drawcard for relaxation and refreshing the spirit.  You'll also be amazed by all the little quaint cafes springing up.  There's one on every corner with mind-blowing coffee!
..and if you've got a couple of hours to spare, visit the Willowbank Wildlife Reserve where your kids can have a personal encounter with New Zealand's wildlife.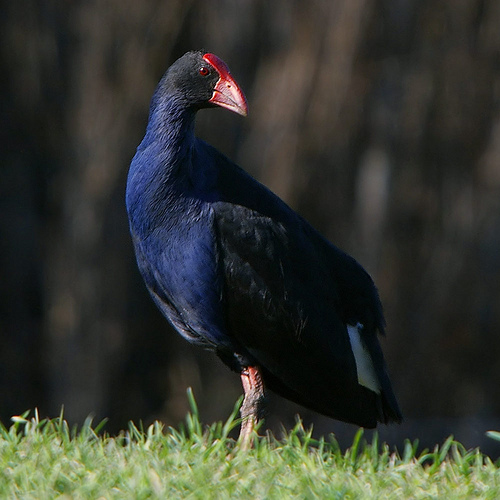 …thought I'd save the best till last …. The exceptional restaurant Saggio di Vino has been rebuilt from scratch and is now open at 179 – 181 Victoria Street – a special dining experience with a casual atmosphere.  Oh, how we missed you guys!

I'm visiting Christchurch next week, to update our photos so hang on mum, I'm on my way!